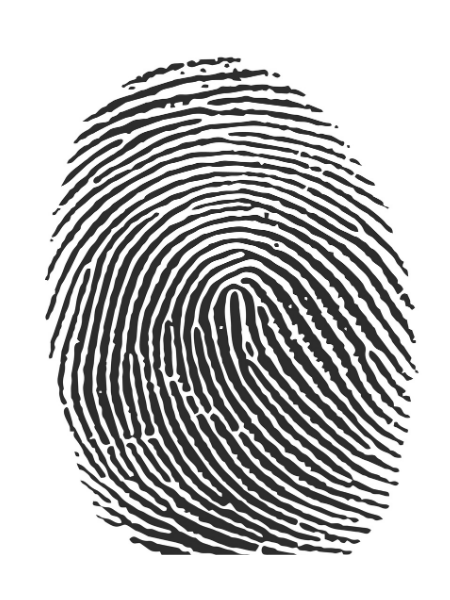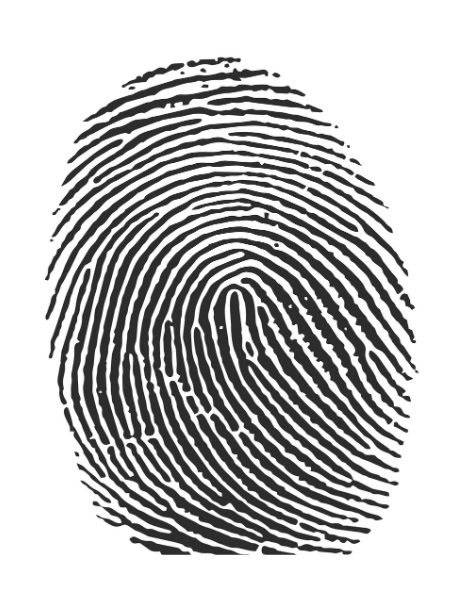 Fingerprinting Services In Murfreesboro
Fingerprints & More provides fingerprinting services in the Murfreesboro area for all submission types. We are able to record your fingerprints using both the traditional ink and roll method or our digital live scan technology. Agencies we can submit your fingerprints to include the FBI, FINRA, FDLE, and more. 
Ink Fingerprinting
We roll fingerprints on an FD-258 card or any card of your choice for you to submit to the agency you require. 
Card Printing
Our software has the ability to capture your prints via live scan and print them on fingerprint cards using an FBI approved printer. 
Mobile Fingerprinting
We show up to any location you choose when making an appointment. 
Professional Fingerprinting
We offer plenty of help when
explaining the service to our clients
We come to you no matter
where the request is
Card printing on the spot
or electronic submissions
Choose A Date and Time
Choose your convenient time from the calendar. 
Choose Your Service
Select your desired service you want from us.
We Come To You
As per given time and date visit us face to face and deal!
Fingerprints and More
412B Golden Bear Court, Murfreesboro TN 37128
(615) 994-1199