Apostille Services in Murfreesboro
Do you need an FBI Apostille on your Background Check?
An FBI Apostille is an additional certification provided by the FBI to verify the authenticity of a background check.
Depending on the country you are traveling to apostille may be required if you are traveling abroad for work or school in addition to your background check.
Reasons For Apostille Services
Federal Purposes
FBI Background Checks may be required to receive an apostille for federal purposes involving overseas travel. 
China Authentications
When submitting an FBI Background Check to China, additional paperwork may be required. 
Foreign Countries
Countries that are members of the Hague Convention require background checks to receive an apostille.
Meet With A Mobile Technician
Our mobile technicians travel to your location and use a very robust live scan device to perform your appointment. We can submit your record right on the spot or use the live scan capture to print your fingerprints on a card of your choice.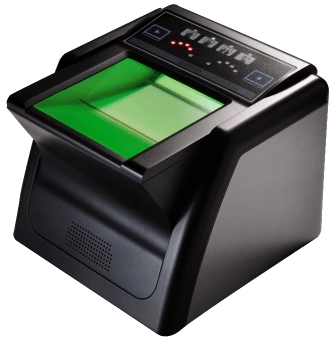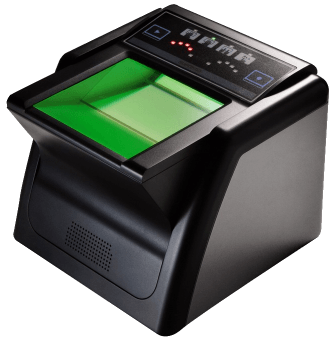 Choose A Date and Time
Choose your convenient time from the calendar. 
Choose Your Service
Select your desired service you want from us.
We Come To You
As per given time and date visit us face to face and deal!
Need To Get Fingerprinted?
Get it done at Murfreesboro Fingerprints & More
Frequently Asked Questions